Your Neighborhood's Reliable House Cleaning Service Since 2010
Serving Woodstock, Holly Springs, Canton, Kennesaw, Acworth, Marietta, Roswell and Jasper/Big Canoe
Serving Cherokee County Since 2010
Call Today (678) 905-3476
Locally Owned and Operated
We are a locally operated family-owned company. Our pleasant office staff members work from Monday through Friday, 8 a.m. to 5 p.m. to address your questions and concerns regarding our service.
Professionally Trained
All of our team members are Professionally Trained Professional House Cleaners. Rest assured that those working in your home reflect the high-quality standards of Rejoice Maids. Licensed, bonded and insured.
Environmentally Conscious
We care about the quality of the products we use in your home which is why we use Environmentally Safe Cleaning Supplies and Tools
Cleaning Gift Card
Call (678) 905-3476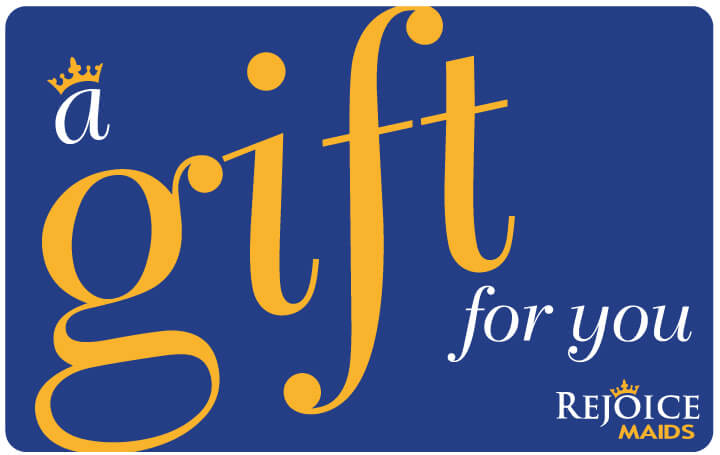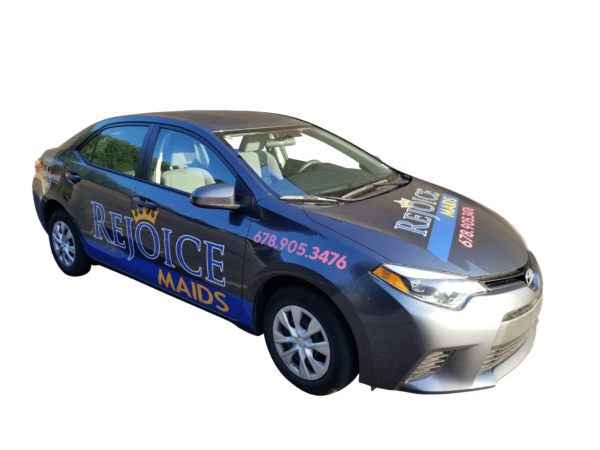 Your life is hectic
Your time is valuable
What is the best way to save you time, energy and stress? Have Rejoice Maids take care of the house cleaning!
With our weekly or bi-weekly Maintenance Program, we can help you maintain a clean and healthy home environment in Cherokee, Cobb or Pickens County.
We believe in supporting our local partners.